THE COMPANY – OUR BUSINESS
The demand for water and wastewater treatment equipment is growing significantly, over the years. Various industries such as food & beverages, chemicals, pharmaceuticals, pulp & paper, power, metal & mining, semiconductors, textiles, and oil & gas, call for the usage of clean water and therefore drive the growth of the market during the forecast period. The other factors contributing growth in the market are stringent government emission regulations and increasing urbanization. The global water and wastewater treatment equipment market is expected to experience opportunities during the forecast period, owing to factors such as increasing scope for operations & maintenance, and growth in emerging economies. The growing population, technological developments, rapid urbanization, and growth in infrastructure have augmented the growth of these equipment in the emerging markets. The Water and Wastewater Treatment Market is expected to reach a value of $242.6 billion by 2027, at a CAGR of 6.7% during the forecast period 2020-2027.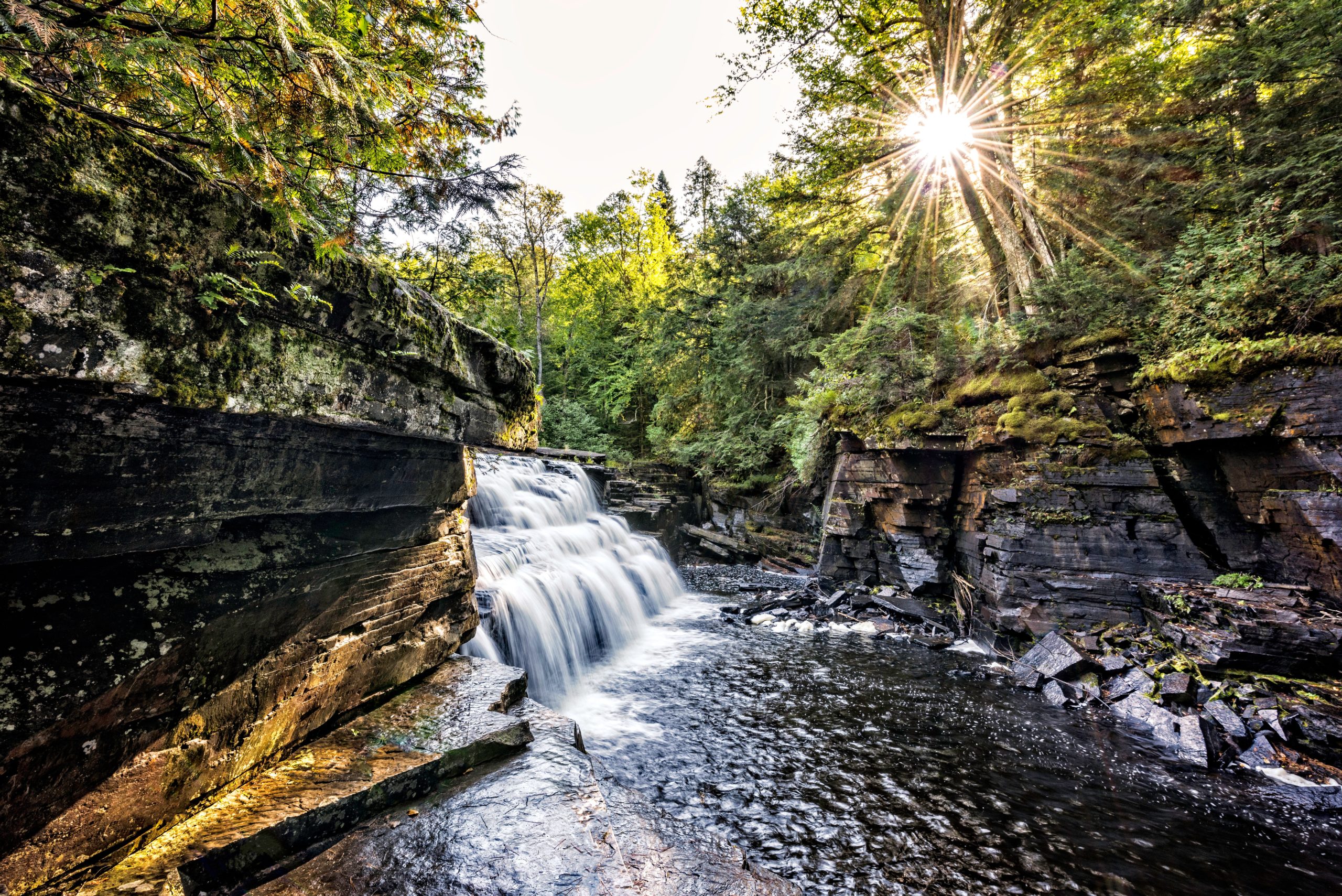 NVH Global Ltd was set up in 2015 as an R&D company to commercialise innovative low – cost waste water treatment processes.
The treatment of wastewater requires significant amounts of energy and demand for energy to do this, is expected to increase globally by 44% between 2006 to 2030 (IEA,2009), especially in non-OECD countries where waste water currently receives little or no treatment.
HELP US MAKE A DIFFERENCE
Fill in the form below to receive updates on our projects.